Now Open! Call for Proposals
Download the Call for Proposal Form PDF  to view details.  Complete your Online Proposal by Aug. 13. Presenters will receive discounted registration fee.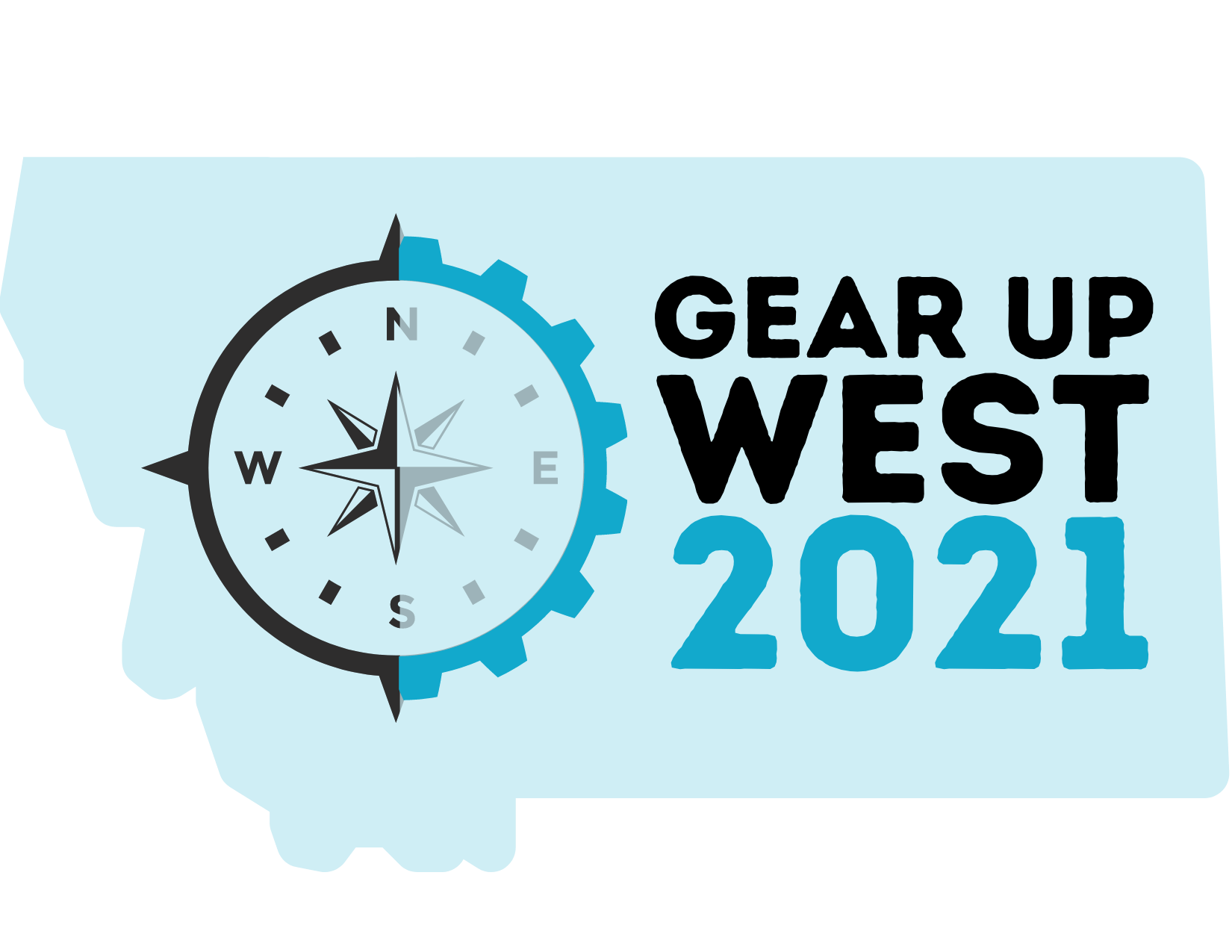 Montana GEAR UP is honored to host this year's conference. More-so, we are so glad to offer this as an in-person training opportunity for the GEAR UP community and its many partners. We hope you will enjoy your stay in Montana and learn and experience a great deal throughout the conference. Thank you in advance to all of the proposals and presenters that will surely be the reason for the success of GEAR UP West 2021. Onward & Upward!
Dates: October 17 - 19, 2021

Location: Billings Hotel & Convention Center | Billings, MT
Stay up to date regarding this event by visiting Montana GEAR UP's website:https://mus.edu/gearup/guwest2021.html